Endowed Chairs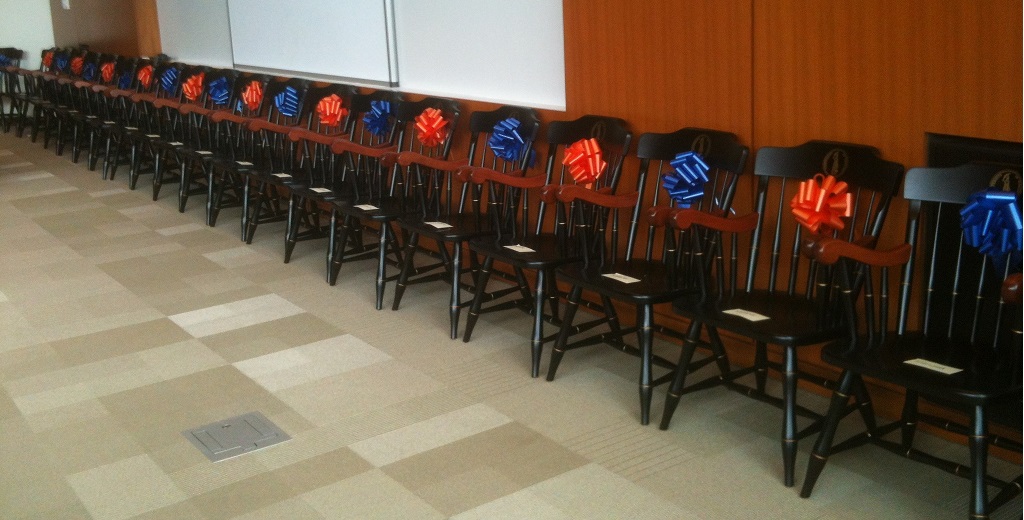 Endowed professorships are reserved for the most distinguished of our faculty.
The nomination process includes input from internal and external colleagues, review at the School and Provost levels, and final approval by the Board of Visitors.
For more information about nominating a faculty member to an endowed professorship, please review the School's policy (link), or contact Cathy Broaddus.