Action Plans
Turning Feedback Into Action
You responded and we're taking action.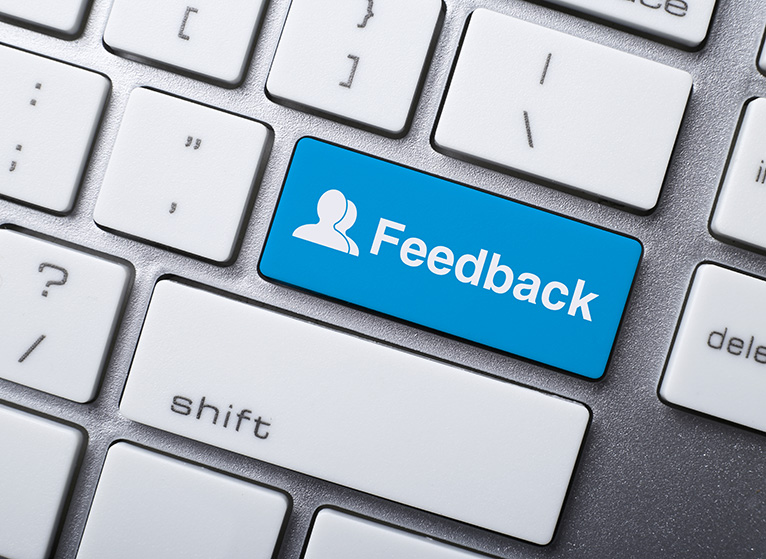 In November 2015, 75% of  the SOM faculty participated in the Faculty Forward Engagement Survey (now known as the StandPoint survey). Based on the results and on feedback received in focus groups and town halls, we found governance, communication, diversity, and explanation of SOM finances were areas of concern for faculty.
The plans detailed here highlight efforts to address these concerns. At an institutional level, we have made steps in creating positive change in communication and governance, diversity, equity, and inclusion; and explanation of finances.
Department chairs have been working with their faculty and staff to develop action plans to respond to departmental issues. We we have seen increased mentoring, communication, collegiality and collaboration, professional development and advancement, leadership and governance, explanation of (and understanding of!) finances, and intellectual vitality.
Click each area on the left under "Action Plans" for detailed lists of actions. Information is updated as additional plans are implemented.